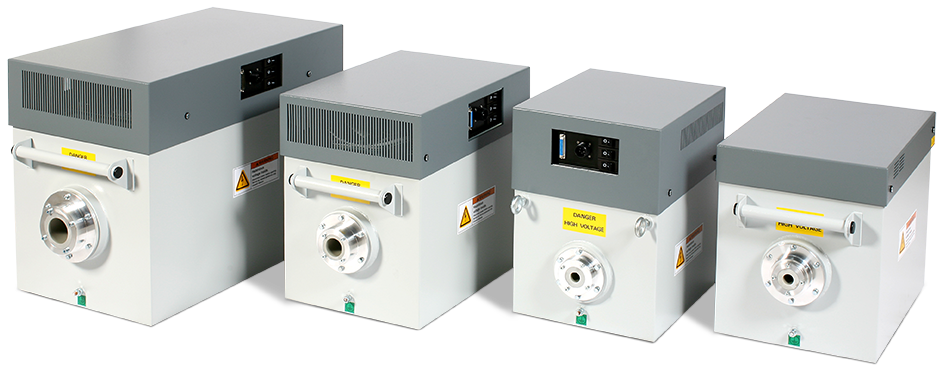 FC SERIES (640W – 1000W)
The FC series of x-ray high-voltage generators is available in either standard 640W or a high-power 1000W option.
Both the standard and high-power options are available in a wide range of output voltage configurations including a bipolar 320 KV version. FC series generators are the ideal power supply when using traditional and high power series x-ray tubes for a variety of imaging techniques including analogue real-time imaging, digital flat panel imaging and linear imaging detectors.
The FC series is used extensively in tyre inspection applications. Other ideal applications include food inspection, sorting, small parcel security, and a wide range of real-time NDT inspection applications requiring power output up to 1kW.  The FC series incorporates an accurate feedback system that constantly monitors the x-ray tube mA and KV to ensure precise and stable output.
The generator status is monitored by the internal electronics to maintain safe and reliable operation. A choice of analogue or digital controls is available to facilitate simple integration into automated inspection systems. The digital control supports RS232, RS422 and Ethernet interface protocols. The oil-filled high- voltage system provides greater thermal dissipation than resin-filled designs, increasing reliability and ensuring both a 100% duty cycle and full field serviceability.
The FC Series is compatible with x-ray tubes from all leading manufacturers.